Cover 2 Consulting Group, was formed solely for the purpose of being a Trusted Resource for our clients. Whether it's assisting them manage their Employee Benefits, Human Resources and Business Insurance or making powerful Connections to other professionals in the business community, we got you covered!
Our biggest goal is to help our clients get high-quality healthcare at lower prices resulting in better outcomes and a better experience for their employees.
ABOUT US
Formed for the sole purpose of being a Trusted Resource for our clients. Cover 2 Consulting Group, is a full service independent benefits brokerage and consulting firm.
We typically work with business owners and c-level executives of small to mid-market organizations that are challenged with the rising cost of healthcare and are tired of overspending on their health insurance. We educate, collaborate, and implement strategies (Financial & Cost Containment) that have a direct effect on their company's healthcare spend, while driving savings back to the bottom line. Savings, they can use in other areas of the business.
We partner with our clients in the areas of Employee Benefits, Human Resources and Business Insurance. Allowing our clients to focus on what they do best, growing their company.
We achieve this by leveraging our 18+ years of experience helping businesses become more successful. Our proactive, consultative approach ensures our clients have the resources needed to obtain their business goals.
When companies partner with Cover 2 Consulting Group, they're able to:
Control Their Healthcare Spend – While driving Savings to their Bottom Line.
Become an Employer of Choice – by providing a competitive benefits program that enables them to attract and retain great employees.
Focus more time on their core competencies – work on their business, not in their business.
Minimize Exposure and Liability as it pertains to being an Employer – Maintain Peace of Mind.
Our Approach
Situation. Team. Action. Results. Support.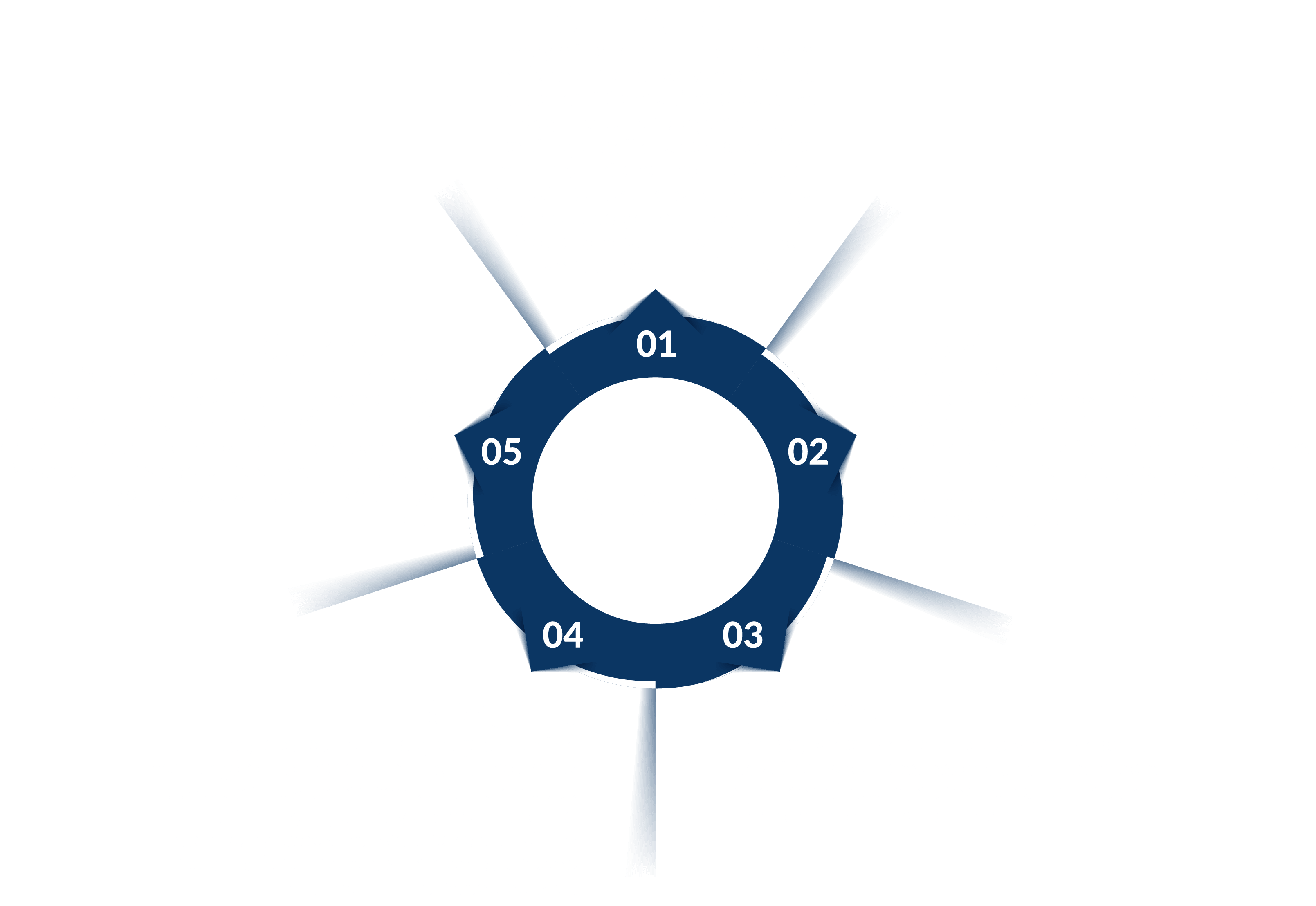 Our Services
Employee Benefits
We can assist our clients in managing their employee benefits & healthcare supply chain. Allowing them to take back control of their 2nd or 3rd largest business expense, their healthcare spend!
Our services include but are not limited to:
Alternative Funding Arrangements
Group Health Insurance
Supplemental Insurance
Administration and Regulatory Support
HR Services
Through our strategic partnerships, we can assist our clients thru the entire lifecycle of the employee.
Our services include but are not limited to:
Recruitment and Selection
Infrastructure Development and Compliance Assistance
Growth and Development
Disciplinary and Termination
Business Insurance
Through our strategic partnerships, we can help our clients protect their business and minimize exposure & liability.
Our services include but are not limited to:
Professional and General Liability
Risk Management
Compliance
High Tech, High Touch Solutions
High Tech: Access to technology so you and your employees can get answers to questions right at your fingertips.
High Touch: Ability to connect with a back office of subject matter experts for when you and your employees want to speak with someone live to answer your questions.
LEARN
More than 200 online training courses that ensure compliance, reduce risk and drive employee engagement. Plus an intuitive admin dashboard, robust reporting and Quick Start course tracks.
LIVE
Certified HR experts answer questions, render advice and follow up with research to resolve issues.
HR Compliance library
Comprehensive resource center with all the forms, checklists and tools needed to maintain compliance.
INSIGHT
All the news and analysis HR professionals need to stay current and compliant with changing regulations
HEALTHCARE ADVOCACY
Personalized service that helps your plan members navigate the complexities of the healthcare system.
BENEFITS APP
Serve as a hub with links to the member plan information, health plan portals, lab values, Physician contacts, pricing options, Rx information, and much more!!
Contact Us
Cover 2 Consulting Group
265 Franklin St., Ste. 1702
Boston, MA 02110
T: 617-963-3597
F: 617-977-1324